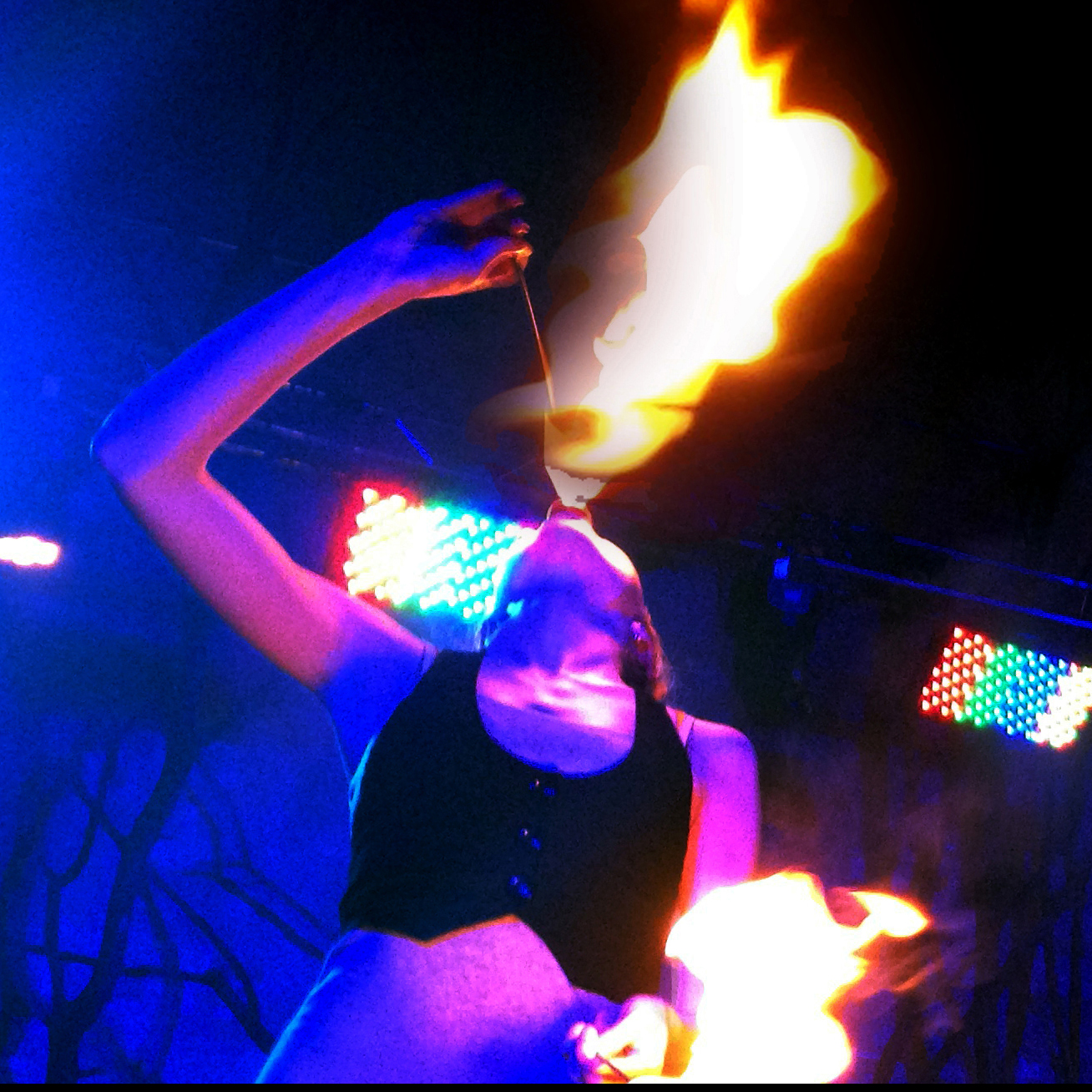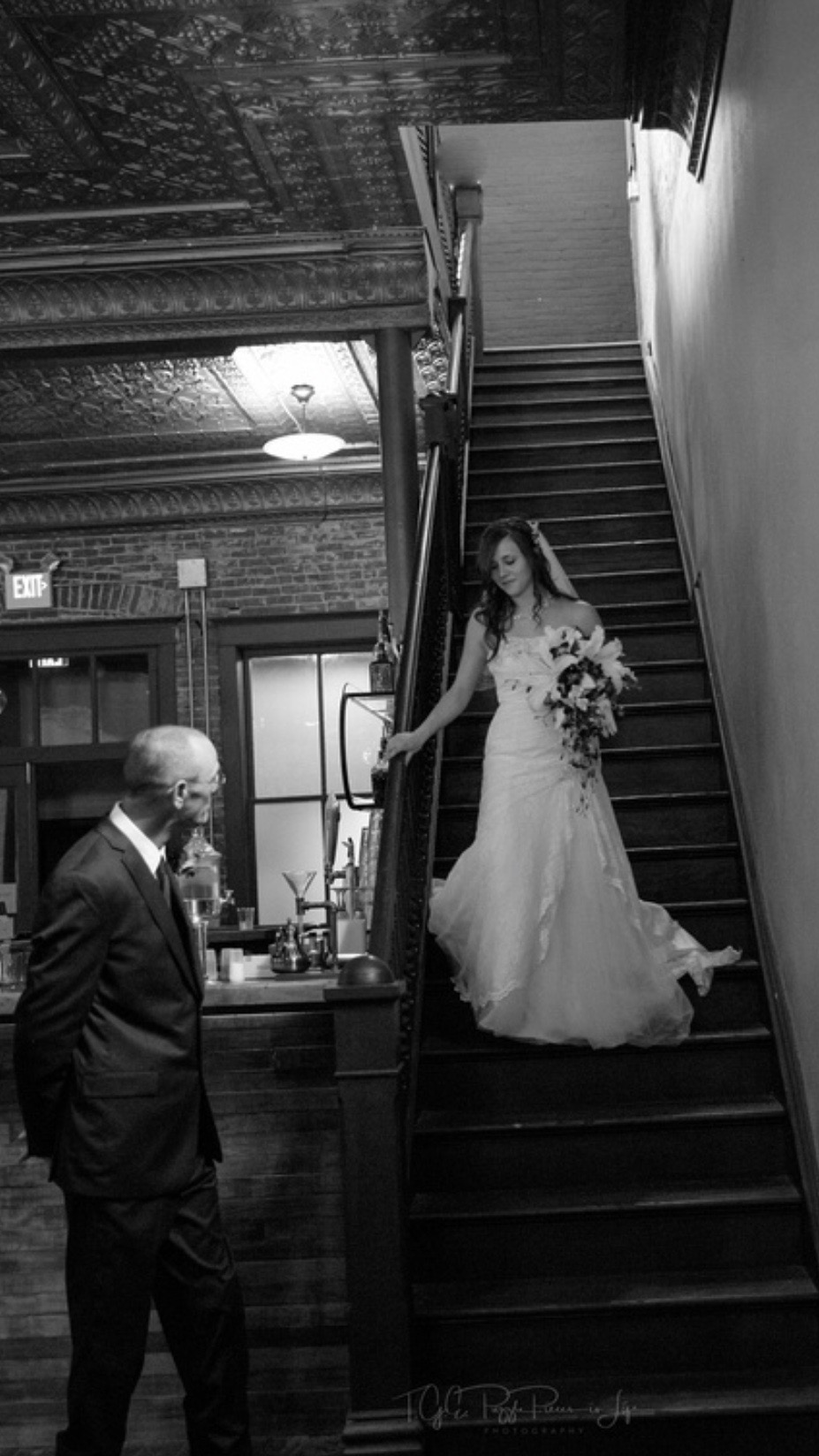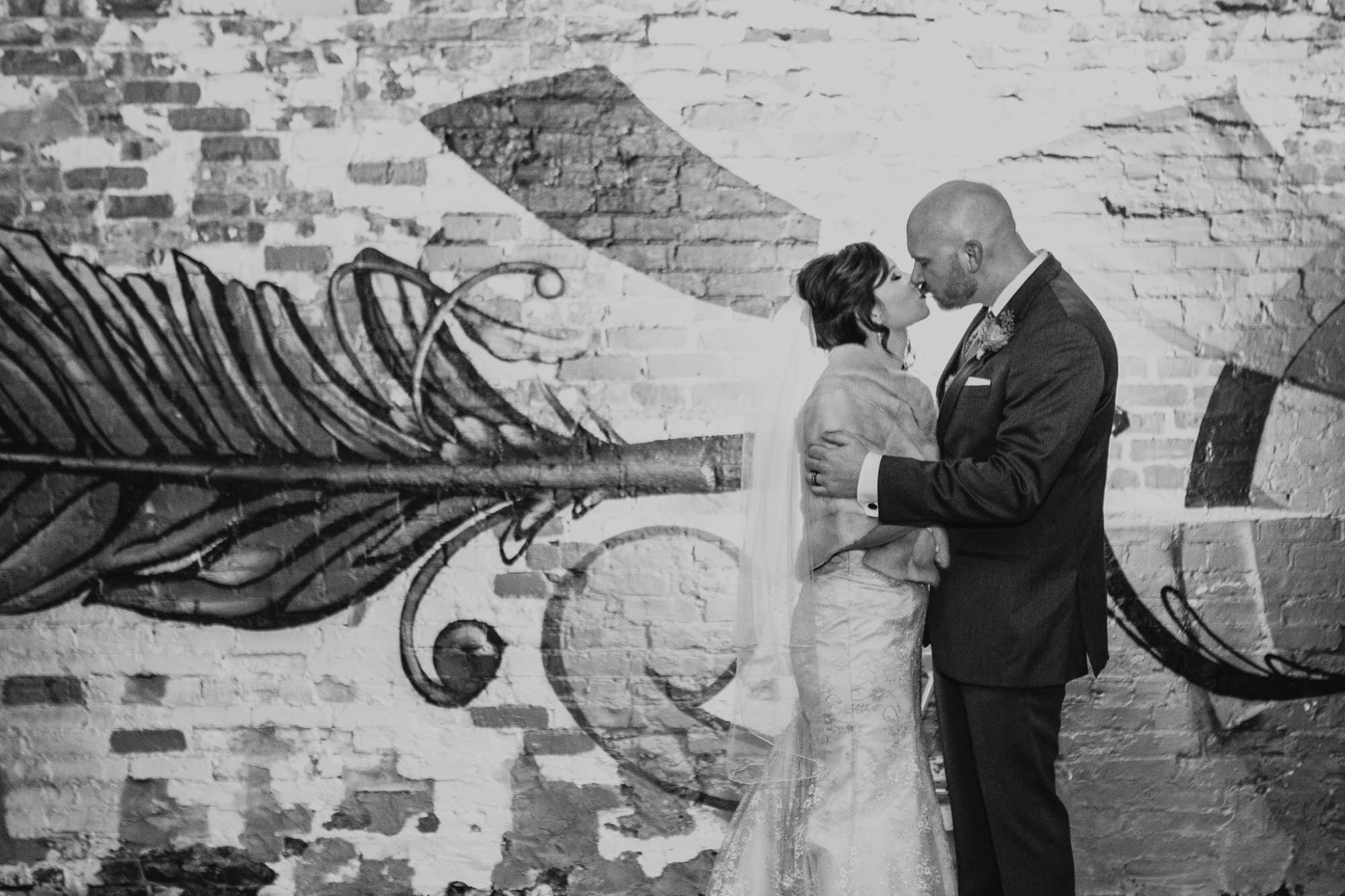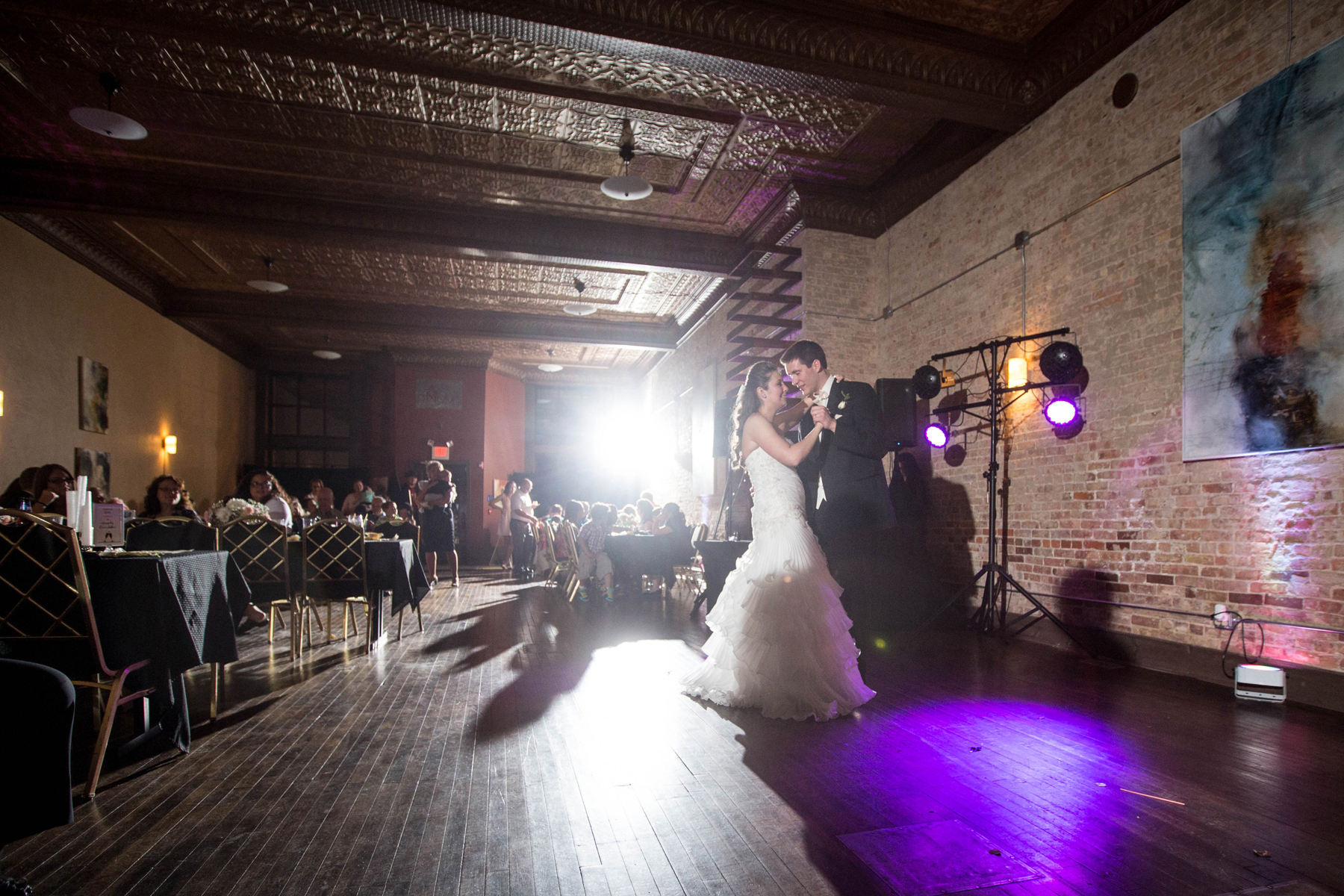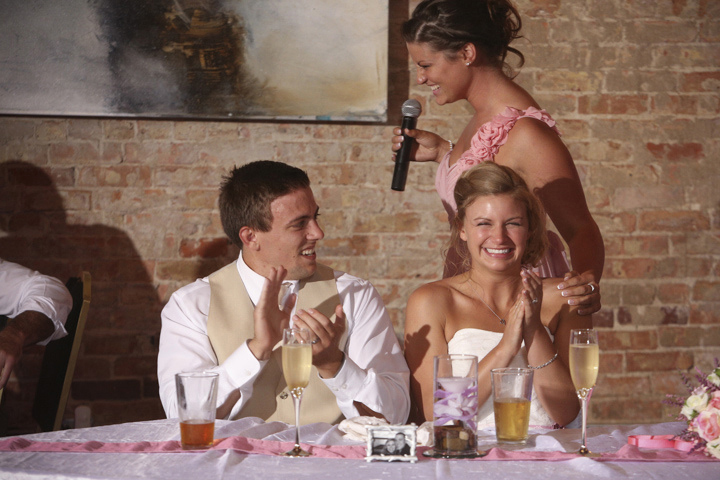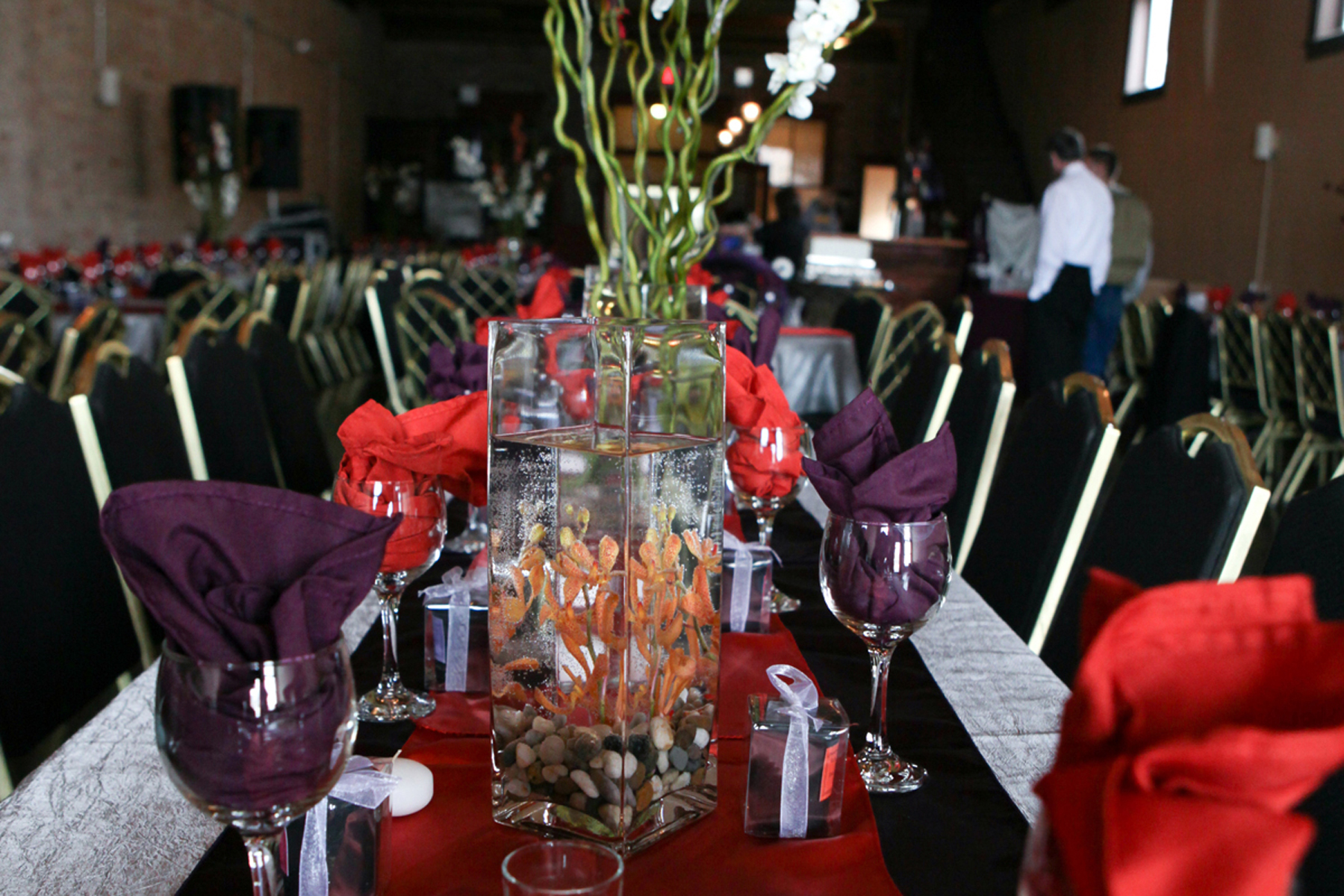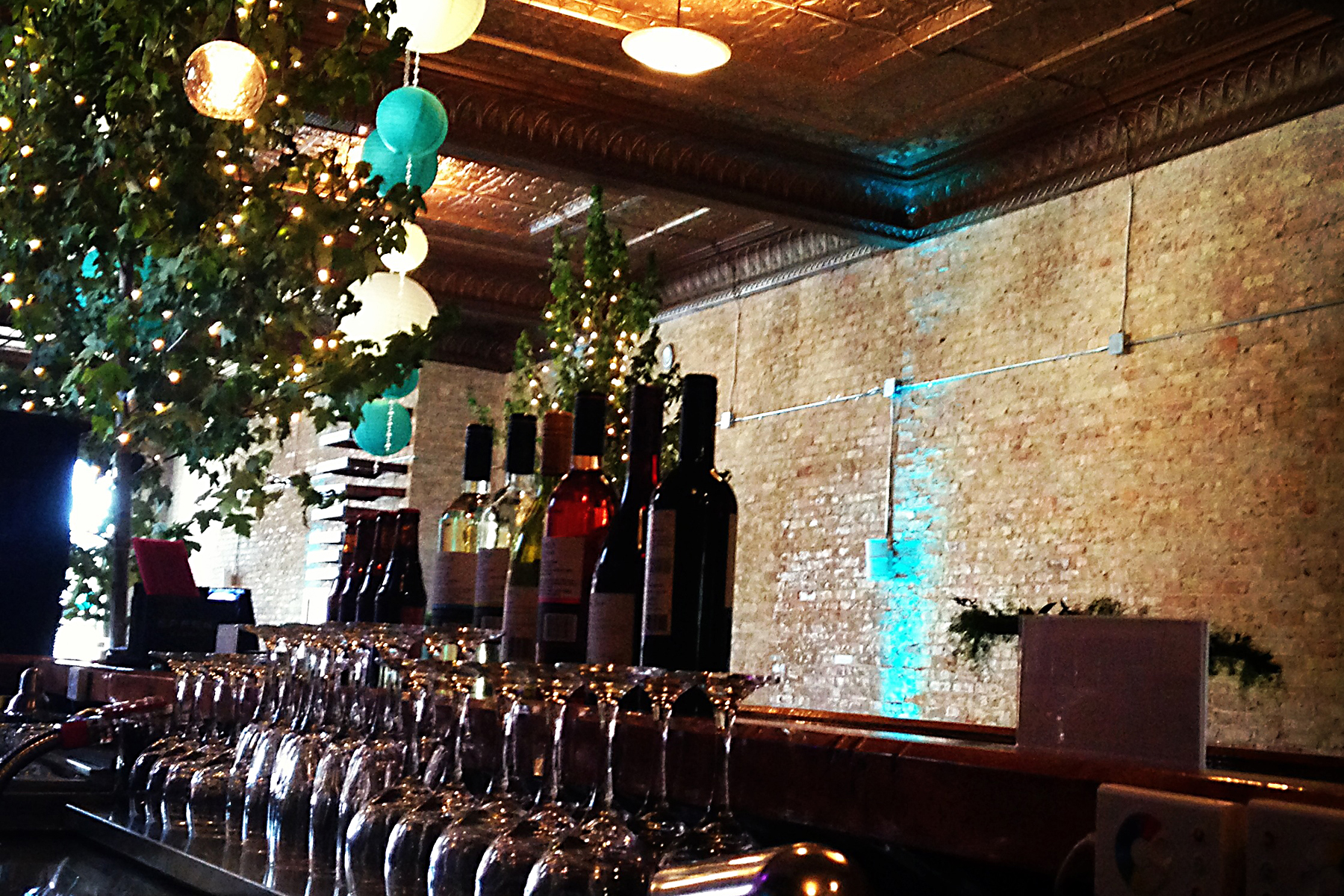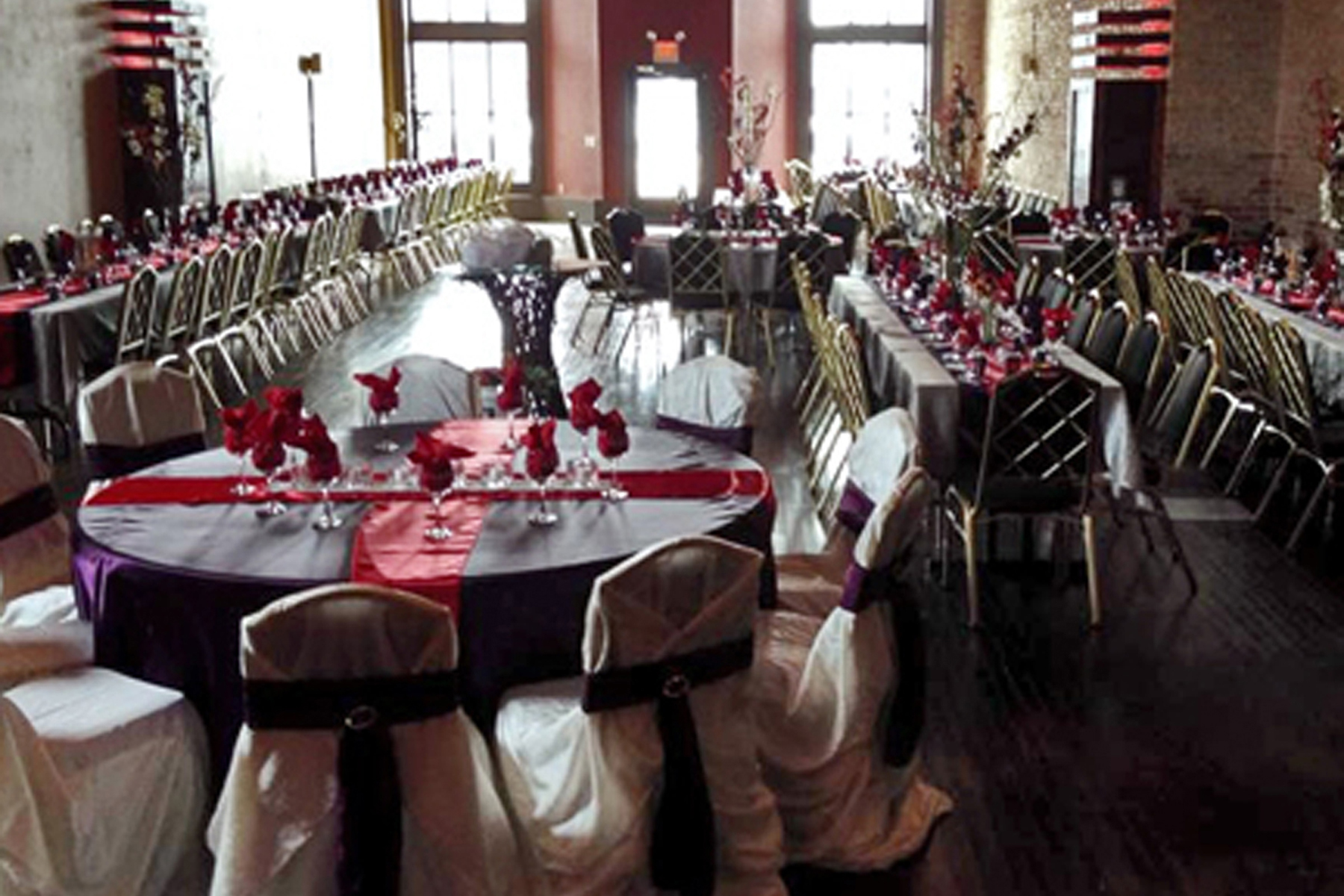 We chose the name eMbers to represent not only the rebirth to the abandoned warehouse we repurposed, but also our philosophy and practice of special events. The venue side of our space is designed for individuality, creativity, and anywhere your mind takes you. We work with you every step of the way to ensure the event in your mind's eye is seen by all the guests on the special day. Our creative team can work with you on the details or if you have your own team, that's fine as well!
Primarily used for wedding receptions, our venue also hosts corporate events, birthdays, class reunions, and holiday parties. We also play host to numerous community fundraisers and public shows.
Renting the VENUE includes the full use of the first floor main room including the Bridal Suite (Green Room), second floor landing and rooftop deck (wedding party only), premium venue chairs and six foot tables, event consultations, on-site coordinator and staff, integrated sound system (background music), event layout software, set up assistance, tear down, and clean up. Wedding and Reception rates are always full day rentals and includes consultations and design services.
Click the buttons below to learn more about events at eMbers VENUE.
Call or text us at 219.869.9537 to schedule a tour or request more information.
eMbers began as an abandoned warehouse and was converted in 2013 to be an event venue with the historical turn of the century look with modern design elements.
VENUE DATA
eMbers:
230 W. Washington St. Downtown Rensselaer
EST: 2013, Venue: 1902
Exposed brick walls, original tin ceiling, hardwood floors
Full bar (Wine, Beer, Spirits)
200 seated capacity
300 general admission capacity
Potential event hours: 7 am to 12 am
Over 3000 square feet open format event space
Free parking surrounding venue